About Mavarick - Helping Manufacturers Become More Efficient
Why are we here?

Our goal is simple - to help manufacturers become more productive and sustainable. Our technology assists manufacturers in making better operational and strategic decisions throughout their business, from OEE to environmental footprint. Our easy to use tools make powerful AI solutions accessible to all the team. With our rapid and non-disruptive implementation, they will deliver value from day one.


How did we get here?

Mavarick has stemmed directly from operational issues on the shop floor. As second generation manufacturers, our team witnessed firsthand that existing digital tools in the market were overcomplex, required months of training, generated additional work for operators and were unwilling to give manufacturers easy access to their own data.

Manufacturers want solutions that encourage operator buy in and help create a data driven operational environment. Our founders have combined their skills sets of data science and engineering to help manufacturers make better decisions across their business.


What's important to our team
Integrity
Teamwork
Curiosity
Client focused
Our founders
Dr Paul Byrnes

PhD | MRes | MSc | BA

Co-Founder & Chief Executive Officer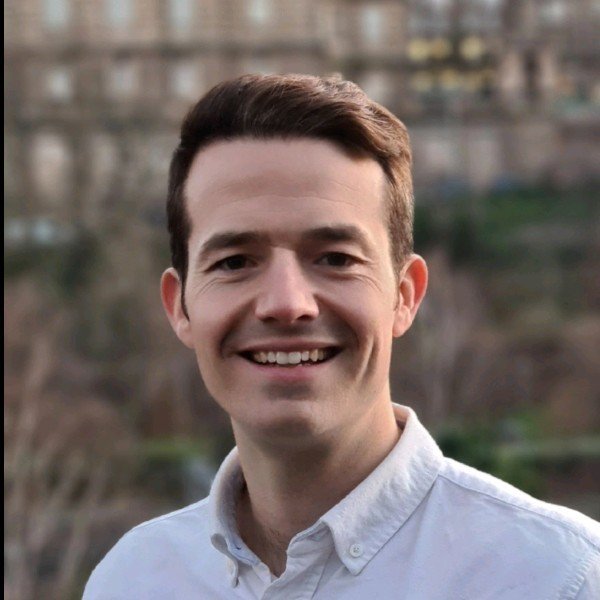 Koen Jasper

CEng | MEng | CMgr

Co-Founder & Chief Operating Officer

Our core team

George Burke
Software Developer
Isfandyar Qureshi
IOT Engineer
Dale Condon
Marketing Associate
Vilson Castilho

Software Developer

Manuel Urbano

Software Developer

Dale Condon
Marketing Associate